HAIRSTOP MILNTHORPE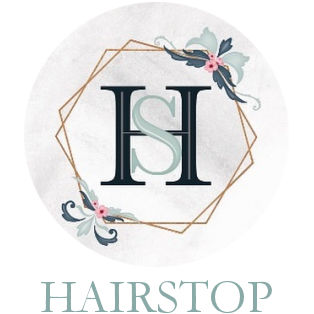 Hairstop is a hair salon for women, men and children, owned and run by Katie. It is situated in the heart of Milnthorpe, Cumbria. Situated on the outskirts of The Lake District.
Our mission is to make you feel and look fabulous.
We are about ensuring you are comfortable, listening to you, and then achieving the best for you, through expert advice and delivery, using beautiful natural products. We are specialists in tailor-made hairdressing that adapts to your personal style.
And we want you to leave the salon feeling as good as you look. We want you to be completely at home. That way, you will emerge feeling refreshed and looking fabulous.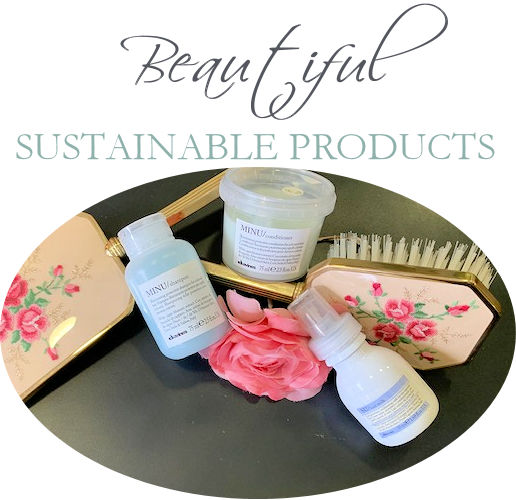 BEAUTIFUL, SUSTAINABLE PRODUCTS
Hairstop is about happy, sustainable, beauty and we feel we have found our perfect partner in Davines. A family business, founded in Parma in Italy, we believe that Davines gets the balance between natural ingredients, sustainable production, and scientific rigour just right.
What's most important for us is that the products work. But what we love about them is that they are beautifully packaged, beautiful to smell, and produced with constant attention to sustainability.
The hair care products include a happy collection of shampoos, styling products and conditioners that include something special for every hair type and colour. All shampoos and conditioners are free of parabens and sulphates
Be part of the solution, not the pollution
Did you know we offer a refillable service on all our Davines shampoo and conditioners.
It's the small changes we make, that make the biggest impact.