OUR SERVICES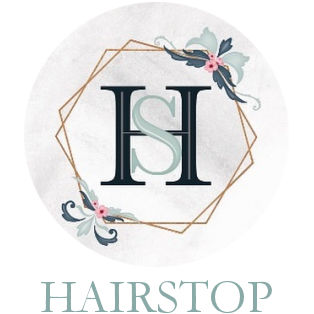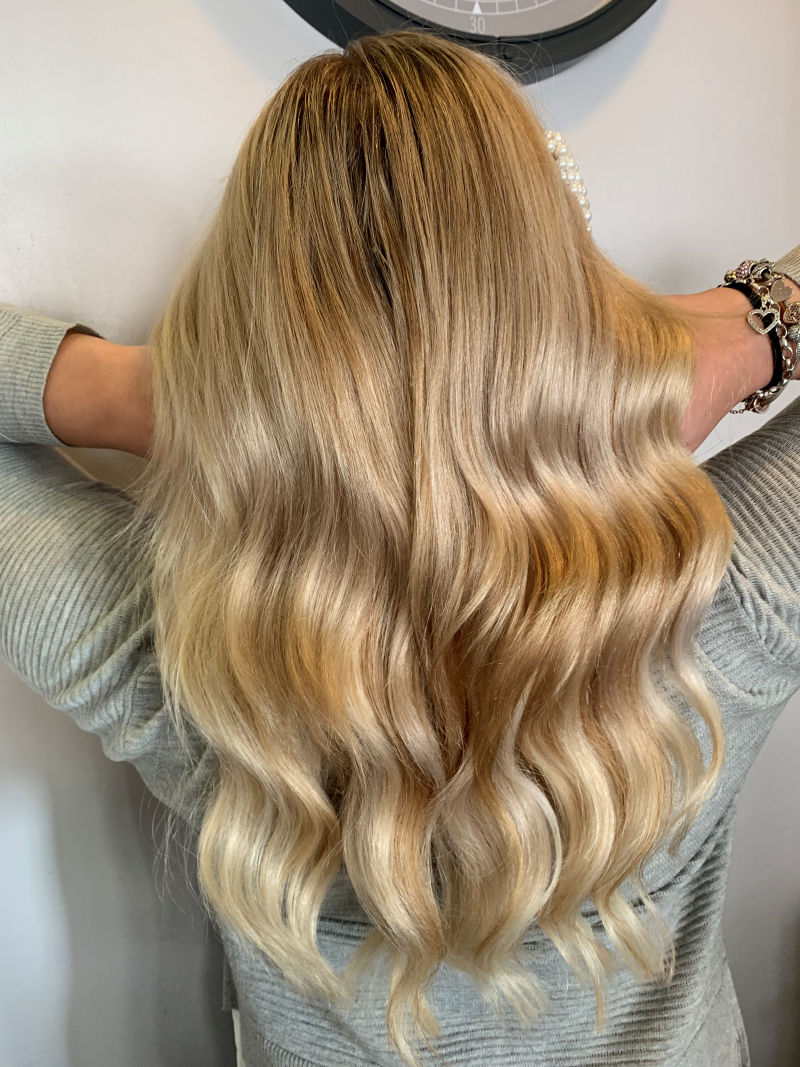 Hair extensions are a dream come true
Hair Extension can completely change your 'look' by adding dramatic length or creating instant volume. You can choose between glossy natural hair that blends in with your tones or make a statement by going for contrasting high or low lights.
100% human hair extensions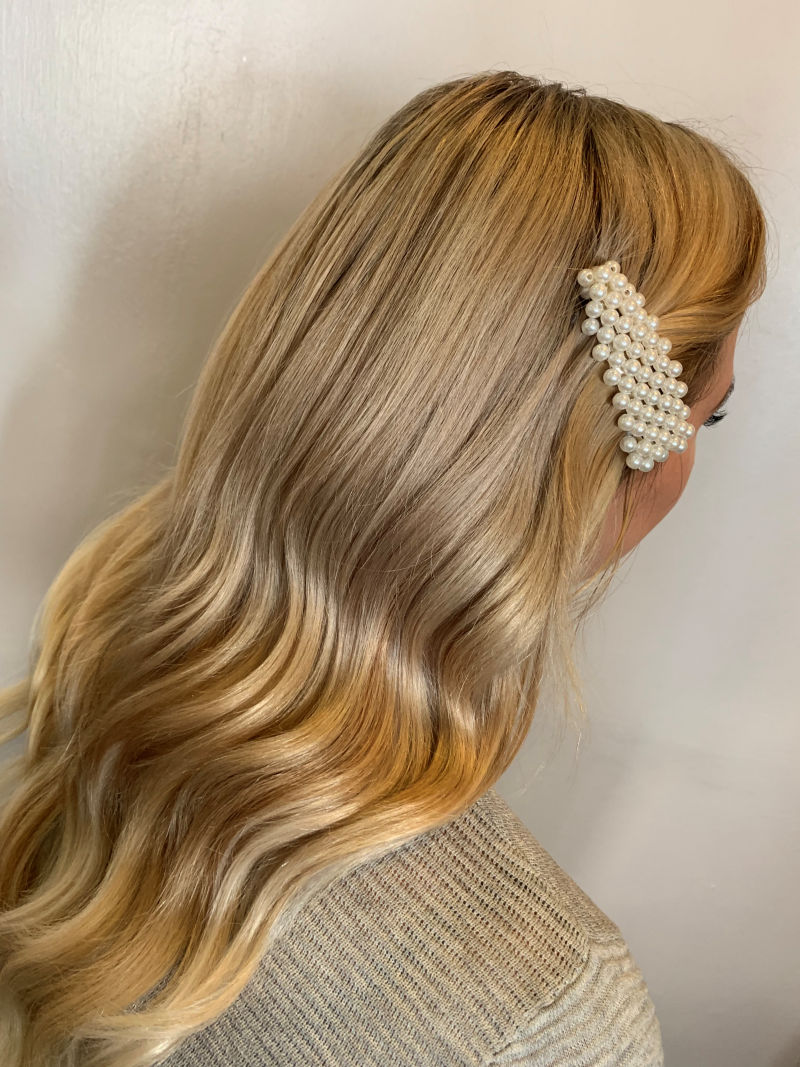 All the extensions we use are made from high quality 100% human hair.
We offer varied hair extension techniques including
Nano Rings
Micro Rings
Easy Shrinks
Micro Fusion Banding.
They will remain in place for up to three months and will not damage the natural hair in anyway. Once the extensions are in place, we style and blow-dry your hair to blend them in.
You can choose straight or wavy hair extensions and they come in a wide range of colours, making the blending in of natural looking extensions to your own hair easy to achieve.
For more information Call us on 015395 63586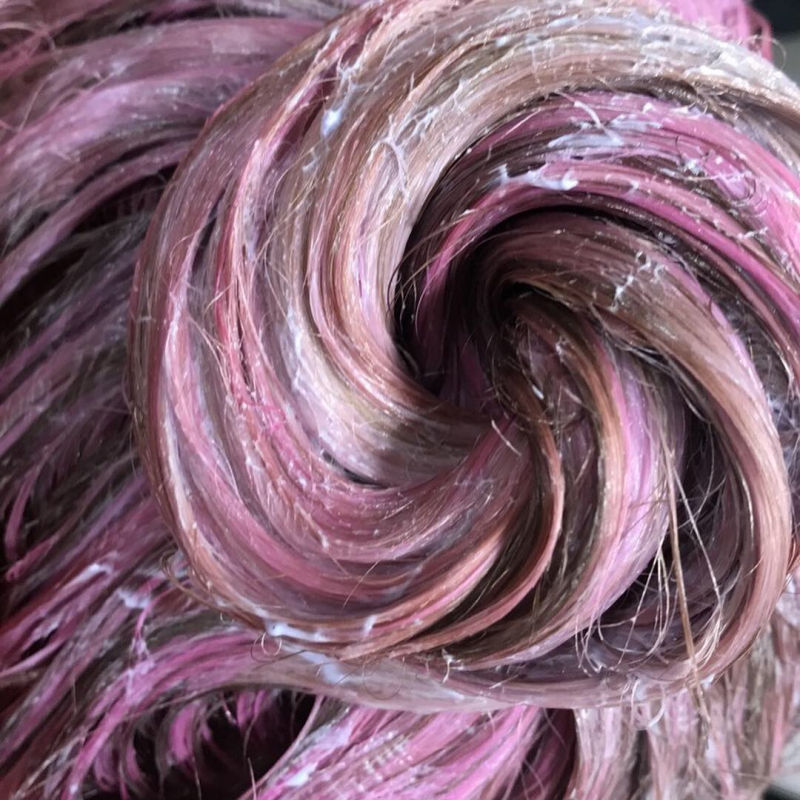 WHY SALON COLOUR?
Professional salon hair colouring is a more complex task than many people first realise. Unlike home hair colouring which has a very limited number of options, we can achieve an incredible number of combinations of hues, shades/tints and tones to meet your preferences. We can also create exciting effects such as Ombre or Splashlights in addition to the more established techniques such as highlight's.
Stylists spend many years training and developing their capability in hair colouring and at Hairstop we train and/or recruit stylists that are both cutting and colour technicians to ensure your journey from consultation to end result is with just one stylist. All of our team are trained by expert colour educators and we develop our own expertise through our in-house education programme and model sessions.
For best hair colour results we always recommend your hair is treated prior to your colour application. This treatment repairs damage in your hair and evens out the porosity which prepares your hair for the colour process, ensuring an even colour deposit. A post colour treatment is also recommended to help close the hair cuticle, aiding in colour longevity and adding amazing shine.
Our stylists will advise and guide you on your colour choice, ensuring it matches your lifestyle and the appearance you want. Would you like your colour to whisper, talk or shout?
Call to book a free consultation and skin allergy test (A skin allergy test is required 48 hours prior to any colour service. This is to minimize the risk of an allergic reaction to hair the colouring service. Skin allergy tests are required every 12 months). Please always be honest in answering questions regarding the use of henna and any hair lightening products that you have used. These questions are asked to avoid the risk of serious damage to your hair.